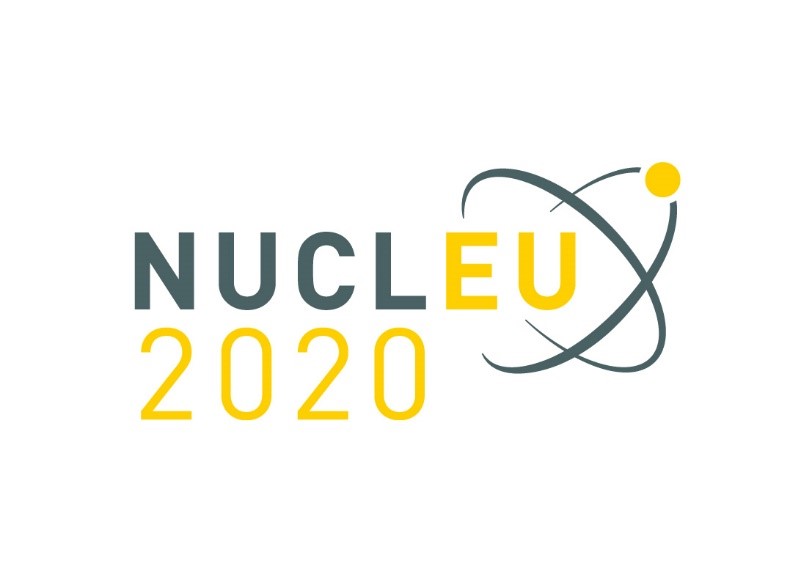 Attraction Description
NUCL-EU 2020 (http://www.nucleu2020.eu/) is the European project funded by the European Commission under the Horizon 2020 programme that is aimed at aligning and enhancing the services that National Contact Points (NCPs) for EURATOM Programme provide to applicants of European funding across Europe and worldwide.
EURATOM NCPs are individuals nominated by their governments with the mandate to spread awareness, provide specialist advice and on-the ground guidance on nuclear energy research funding opportunities within Horizon 2020 and ensuring that the programme is readily accessible to all potential applicants. EURATOM NCPs can guide anyone interested in applying for European funding to identify the right call, guide and support you through the different stages of an application.
The European Commission has recently published the EURATOM Work Programme 2019-2020 calls with deadline next 25th September 2019. The macro-areas of the Work Programme are:
– NUCLEAR SAFETY
– DECOMMISSIONING AND ENVIRONMENTAL REMEDIATION
– RADIOACTIVE WASTE MANAGEMENT
– EDUCATION & TRAINING
– RADIATION PROTECTION AND MEDICAL APPLICATIONS
– RESEARCH INFRASTRUCTURE
In this context, NUCL-EU 2020 is organizing on May 5th, as side event of FISA/EURADWASTE 2019, the following two events in AMETIST room:
Morning session: Training on EURATOM 2019-2020 calls
Afternoon session: Partnering event for EURATOM 2019-2020 calls
Do not miss this opportunity to know more about funding opportunities under EURATOM and to create potential future international collaborations!
More information will follow in due time.
NUCL-EU 2020 Team