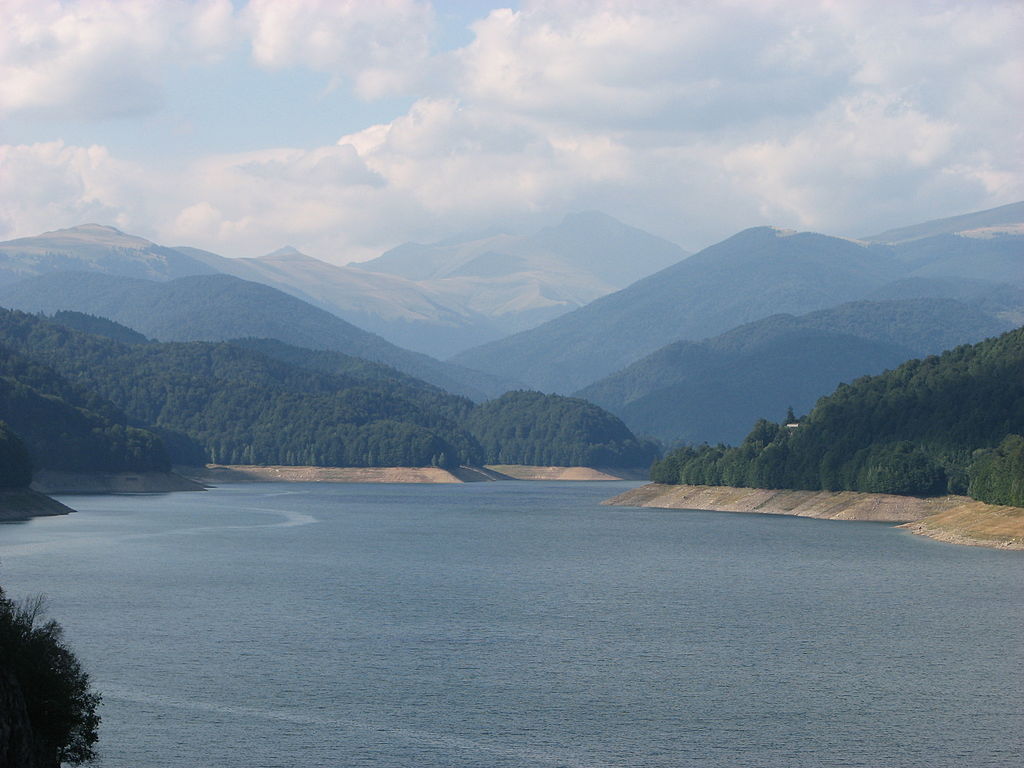 Attraction Info
Attraction Description
On your way through Arges you cannot miss a photo to Vidraru Dam!
The construction of the Vidraru dam took five and a half years starting in 1960. For this achievement, it took 42 km of underground tunnel excavation through 1.768 million m3 of rock, of which about 1 million underground bands have 930,000 m3 of concrete of which 400,000 m3 underground and also were installed 6300 tonnes of electromechanical equipment.
On completion it was located, measured in height, approximately the 8th place in Europe and ranked 20th in the world.
The dam has gathered Buda and Capra rivers for flood prevention and power generation.
On Lake Vidraru, people can practice the extreme sport of bungee jumping. Only a few hundred meters of the dam tourists can go to the House Argeseana and the pier where the practice of leisure boat racing.